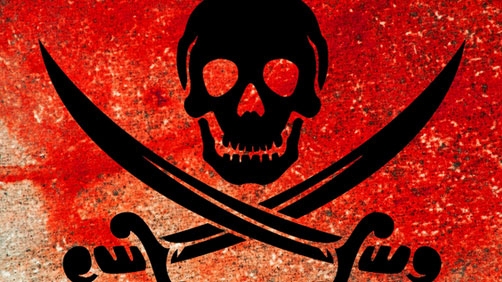 Dan Graziano - BGR
A new study published by the European Commission's Joint Research Centre has found that illegal downloading doesn't hurt the music industry. After examining the browsing habits of more than 16,000 Europeans, the research showed that there is actually a positive link between online piracy and visits to legal music stores — so rather than negatively impacting digital revenues, researchers found that music sales can actually benefit from piracy.

"It seems that the majority of the music that is consumed illegally by the individuals in our sample would not have been purchased if illegal downloading websites were not available to them," researchers said.
But we (I) already knew this. And though I have no studies to back me up, I would expect very similar reports of film/movie piracy. I have been saying for a while that content owners and providers should focus less on negatively enforcing piracy sanctions and instead focusing on making their monetized content available to be easily consumed at a price that is not stupid. Like it or not, that is the way to reduce piracy. I'm not arguing that piracy is right (or wrong) or whatever, I'm simply saying what the right way for these guys to approach this is.