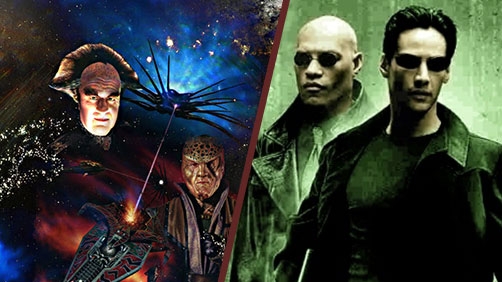 Richard Lawler - Engadget
Continuing its quest to sate subscribers' appetites with a flow of original content, Netflix has announced a new original series, Sense8. Due in late 2014, it's being developed by the Wachowskis of The Matrix, V for Vendetta, Cloud Atlas and Speed Racer fame, as well as J. Michael Straczynski, creator of Babylon 5. Details are thin, but the press release promises a gripping global tale of minds linked and souls hunted with a ten episode run for its first season.
The Wachowskis, eh? Given the disaster that was Cloud Atlas I can't say I have much hope for this sesries. But again, given that I like that Netflix is going for this new distribution model I will at least check it out.