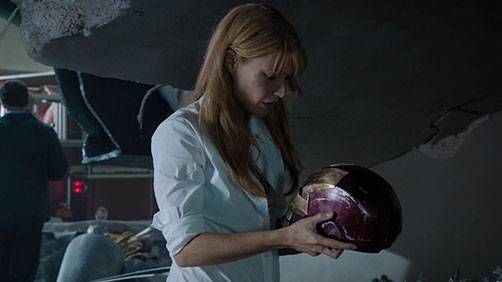 Here it is, the latest trailer for Iron Man 3, opening on May 3rd. I'm excited for this film and I can't wait. It looks dark and menacing, but it also looks to have Tony Stark humor as well. What's more important is that it looks like a far better film than Iron Man 2 was.
Particularly interesting to me is the way the scenes unfold in the trailer that lead up to this statement:
No politics here, just good old fashioned revenge
Of course, trailers can be cut together in deceiving ways and all that, but what does Tony Stark want revenge for? I have a theory, but I don't want to spoil it, or be wrong for that matter. We'll see when the film comes out.