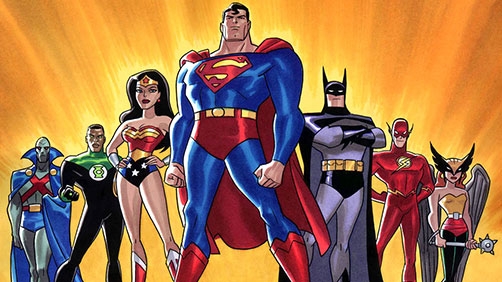 The Playlist
In every interview he did last year—including our interview with him from December — Christopher Nolan maintained that his take on Bruce Wayne and Batman was over with "The Dark Knight Rises." Now, however, Latino Review (via Forbes) is reporting that Warner Bros. —after possibly scrapping Will Beall's draft—is in talks to get the secretive director on board for the future of their superhero slate with a little help from his friends.

"Well, I'm producing Superman now and I'm enjoying time off and taking a break" is what Nolan said last year when we asked him if he was done with superheroes for good. However, if these reports are to be believed, it seems the studio has spent the past few months wooing Nolan into taking on the same "godfather" role that Joss Whedon has taken on at Marvel, in an effort to merge his highly successful "Dark Knight" films with the rest of the DC universe.

That's right, the Nolan-verse may yet be seen again on the big screen, and rumor has it that Christian Bale would don the cape and cowl for a team-up film opposite Henry Cavill's Kryptonian hero.
Cool, but I kind of think not. It's all just rumor.
Still, Nolan didn't kill Bruce at the end of the most recent film like I and many others expected him to. In fact, the film still feels like that was supposed to be the way it ended and that the fact that he didn't die was shoehorned in at the last second, so maybe.
But I still think probably not.