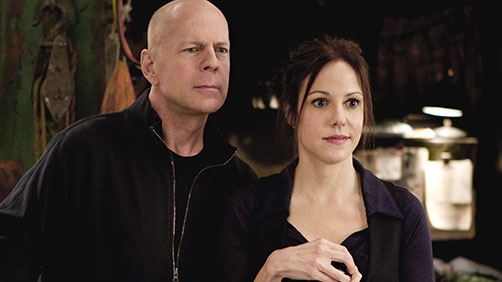 Russ Fischer - /Film
Lionsgate made two release date changes today.

Now You See Me, which comes from director Louis Leterrier and features Jesse Eisenberg, Isla Fisher, Morgan Freeman, Woody Harrelson, Mark Ruffalo, and Michael Caine, has been pulled up from July 7 to May 31.
...
Another film from the studio has moved up, as well. The action/comedy sequel Red 2 was slated to open on August 2, but will now bow on July 19.
FYI.
I'm looking forward to both of these films and I hope shuffling the release dates around doesn't confuse people. I suppose it shouldn't. Most folks don't pay too much attention to release dates until they get much closer.