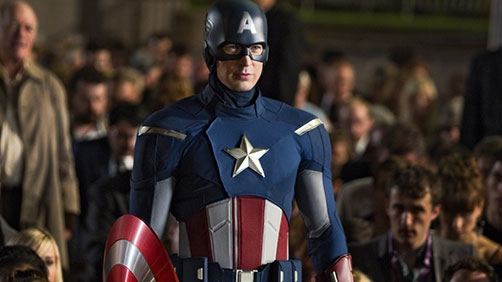 Darren Franich - Entertainment Weekly
The new Captain America film is probably the most unusual of the upcoming wave of Marvel sequels, since — thanks to the first film's climactic time-jump forward — most of the original supporting cast probably won't be returning. (Although since the movie is subtitled The Winter Soldier, there's probably at least one supporting cast member returning, NO SPOILERS.) But the film could be adding a genuine film legend to its cast. EW has confirmed the news, initially reported by the Hollywood Reporter, that Robert Redford — Oscar winner, Sundance founder, Sundance Kid — is in negotiations to join the cast of the Star-Spangled Sequel.
Well, uh… okay then. Fascinating.