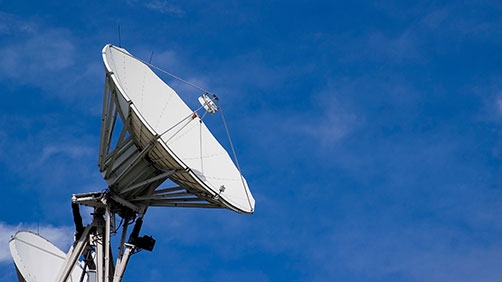 Andrew Stewart - Variety.com
The industry's first digital theatrical delivery service is mere months away after five studios and the nation's three largest exhibitors, Regal, AMC and Cinemark, reached an agreement to partner on a model that delivers films and other content via satellite.

Formed by the three major circuits, Universal and Warner Bros, the group first announced its intentions at last year's CinemaCon, calling itself the Digital Cinema Distribution Coalition. The five studios involved now are Lionsgate, Disney, Paramount, Warners and Universal; Sony and Fox are in negotiations to join.
Sad in some ways. I like physical film. But mostly, this is probably a positive because most films you see in most modern theaters are digitally projected anyway, delivered on hard drive. And digital means the print does not degrade over time. It is also harder for the 16 year old, minimum wage projectionist to mess up the projector or feed the film in wrong, or for it to get out of sync, etc. And you can see why the studios want to do it. It costs a lot less than film, and even costs less than hard drive delivery.
In any event, technology marches on.