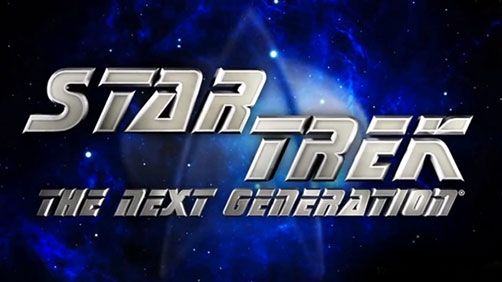 All I can say is, it's about time!
You can now get Star Trek: The Next Generation digitally in a couple of different forms, and in HD!
The entire series is now streaming on Hulu. The first two seasons in remastered HD. In my comparisons, it's far better quality than those old DVD transfers, but it's not as good as the Blu-ray. Still, if you're on a tight budget and already have a Hulu subscription (hello there friend!), then Hulu is a great way to go.
If you would like to own and control the digital files (as I would if I had the cash), then you can head on over to iTunes and purchase the download of season 1 in it's full HD glory. Season 2 is not yet available but I'm sure it will be soon. The preview clips look really good. My guess is that it will be slightly higher quality than Hulu HD, but not as good as the Blu-ray.
It has been a long time in coming, but at long last, it's beginning!