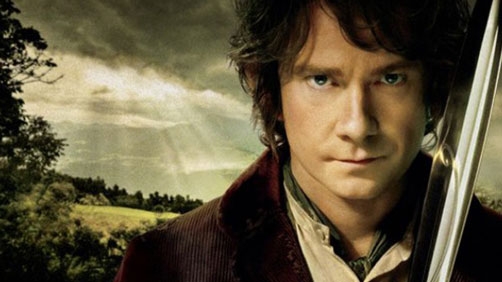 FilmoFilia
The Hobbit: An Unexpected Journey has officially surpassed the billion dollar milestone at the worldwide box office. To date, the blockbuster has earned $301.4 million domestically. With its recent release in China, where it has grossed $37.3 million in 10 days, the film has earned a staggering estimated $700 million internationally, for a global total of $1 billion to date.

Becoming only the 15th film in history to exceed one billion dollars worldwide, The Hobbit: An Unexpected Journey recently earned three Oscar nominations, for Best Production Design, Best Makeup and Hairstyling, and Best Visual Effects.
Not really surprising, but notable, so I'm noting it.