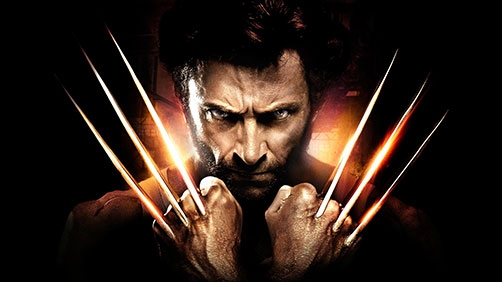 Alright, so after all the teasing, the full trailer is here. Actually two of them — an international trailer and a domestic trailer. Considering that The Wolverine premieres on July 26, the first trailers seem like they are coming sort of late to the party. As comparison, both Man of Steel and Iron Man 3 coming out this summer debuted trailers last year.
But in any event, here are the trailers. I was only able to find the domestic trailer on Apple Trailers which has a terrible embed experience, Click through to see it in HD and the like. The International trailer is from YouTube and looks pretty good. Be sure to watch them both though, they are quite a bit different.
Based on the celebrated comic book arc, this epic action-adventure takes Wolverine (Hugh Jackman), the most iconic character of the X-Men universe, to modern-day Japan. Out of his depth in an unknown world, he will face a host of unexpected and deadly opponents in a life-or-death battle that will leave him forever changed. Vulnerable for the first time and pushed to his physical and emotional limits, he confronts not only lethal samurai steel but also his inner struggle against his own immortality. Story by Christopher McQuarrie.