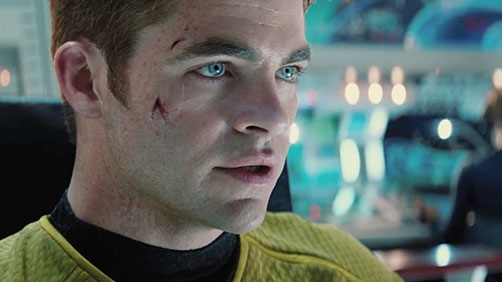 Anthony Pascale - TrekMovie.com
The new alternate teaser trailer for Star Trek Into Darkness has a surprising amount of new footage and dialog in it. And so as we do with all new trailers and previews, TrekMovie takes an in depth shot-by-shot look at the alternate trailer. Find out what's inside the trailer below, but beware of Spoilers.
Head on over to check out Anthony's shot by shot on the new trailer. I always look forward to these so I can geek out about it.