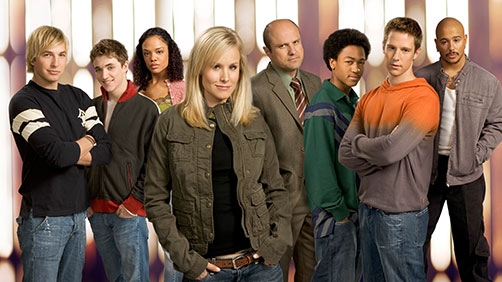 Russ Fischer - /Film
Collectively, the fanbase sent a thundering message to studios. It said, loud and clear, that it will give up large sums of money, with no traditional investment ties, to fund a geek-oriented project. There will very likely be further developments in what could be known as the Mars model, with other producers and studios attempting to find similar fundraising success. As the Veronica Mars counter ticked quickly up to $2m, we watched the business change in real time.
This is a smart piece and great read from Russ Fischer and it's worth taking the time to read. There are both pros and cons and a lot of things to consider with what just happened in the film world.