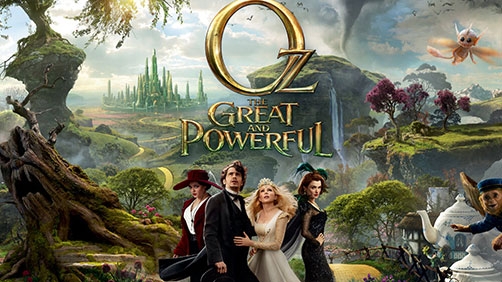 Hey folks, here's the TL;DR version: we're going to be live broadcasting our weekly podcast tomorrow afternoon at 2:00 PM Central (3:00 Eastern) due to scheduling conflicts.
And the longer version…
We were looking for a guest to join me on the Podcast as Joe will not be available in the evening, but every single person we tried was unavailable. The only recourse, other than my monologuing the whole time (no), was to reschedule the live broadcast to the afternoon instead of evening. I don't know how I'm going to get any other work done tomorrow with the interuption right in the middle of my day, but I'll survive. I would rather that than canceling the podcast, I look forward to it every week!
In any event, be sure to tune in at 2:00 PM Central Time tomorrow for the live broadcast. We'll be talking about Oz the Great and Powerful.