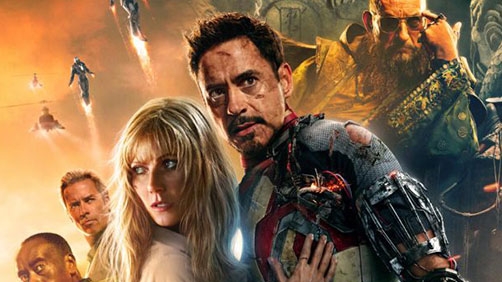 Angie Han - /Film
2 Kids and a Coupon (via Cinema Blend) attended a recent press event with Feige, where he revealed Whedon's reaction.

….We have what I think is the biggest, you know, most action packed finale we've had. I showed the film to Joss Whedon who is our writer-director of Avengers, is currently working on Avengers 2, and he saw the finale of this and he goes, now what am I supposed to do now? What am I going to do in Avengers 2?
If Whedon is impressed, I have no doubt that it will be good! Is it May 3rd yet?