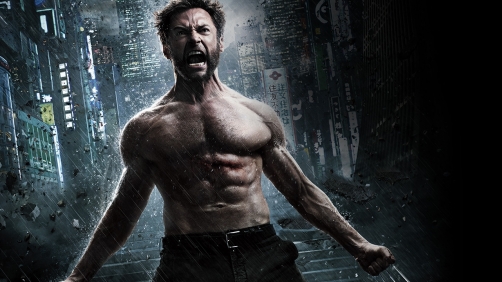 Angie Han - /Film
Though the comic book world can be a very dark place, what with all those evil supervillains and bloody battles and heroic deaths and whatnot, a comic book movie director can only show so much of that stuff without risking the film's commercial prospects. Mainstream superhero tales will push the constraints of the PG-13 rating as far as they'll stretch, but it's very rare that they'll actually break through them.

But hey, that's what unrated director's cuts are for. In the case of The Wolverine, James Mangold states that while he's "very happy" with the theatrical cut, he has plans to release an even more violent unrated edition for home video. Hit the jump to see what he wants to add in.
Well, there you have it. I'm all for high stakes and stuff, but I don't know if I care to see a bloodier and unrated cut. But I probably will just so I can see if it's worth it.