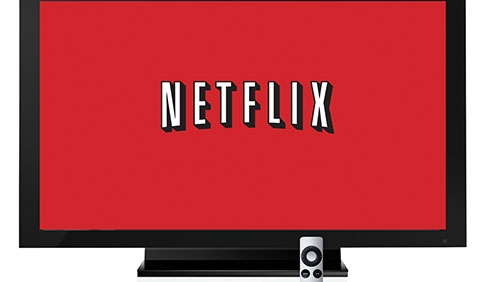 Deadline.com
CBS has extended its multi-year licensing agreement for its library content with Netflix. Under the revised deal, new titles such as L.A. Complex, 4400, and CSI: NYwill be available to Netflix subscribers. The agreement also includes several CBS series already on Netflix including Jericho, Medium, andFlashpoint, along with episodes from all generations of Star Trek as well as Twin Peaks.
Good news! The more content available on Netflix, the happier a camper I will be. I would really like to get all my content via Netflix and Hulu, I'm tired of these companies and providers that draf their feet. I am NOT getting a cable subscription, and I am NOT buying every season of every show, or buying every movie I want to watch via iTunes or on disc. I'm done with all that.
We're in the future, now let's get the content providers to act like it!