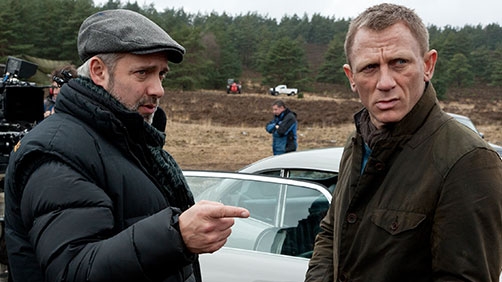 Andrew Sims - Hypable
"I am very pleased that by giving me the time I need to honor all my theatre commitments, the producers have made it possible for me to direct 'Bond 24,'" said Mendes in a statement today. "I very much look forward to taking up the reins again, and to working with Daniel Craig, Michael Wilson and Barbara Broccoli for a second time."

With today's announcement we learned that Bond 24 will be released October 23, 2015 in the United Kingdom and November 6th, 2015 in the United States.
This is good news as far as I'm concerned. Of the three Daniel Craig Bond films, Skyfall was certainly the best, even if it's not one of my favorite films. I hope he can raise the bar even higher for the next film.