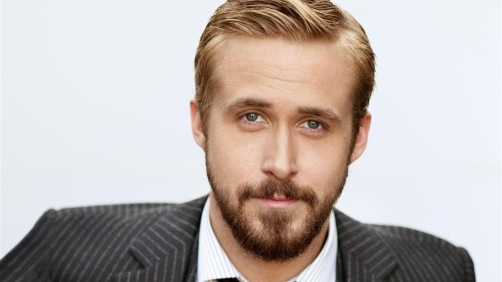 Kellvin Chavez - Latino Review
Part of what made the original Star Wars trilogy so great was its use of actors who were at the time unknowns, especially Mark Hamill as Luke Skywalker and Harrison Ford as Han Solo. Even the prequel trilogy, as widely derided as it is (I'll save my personal opinion for another time…), used many then-unknown actors, such as Hayden Christensen as Anakin Skywalker and even, to an extent, Ewan McGregor. However, there's a rumor circulating that we might be seeing a few familiar faces in the first film of the new trilogy, and I don't mean "familiar" as in "from previous Star Wars films."
Latino Review has reported that both Zac Efron (High School Musical, Hairspray, The Lucky One) and Ryan Gosling (The Notebook, Crazy, Stupid Love, Drive) have been approached for roles in the upcoming JJ Abrams film.
As for what role Efron would be playing, we don't know. He could be a Solo kid. But what I was told for sure is the Gosling went in for Skywalker's son. Yes, that's right Luke's kid.
Yeah, you read that right. Ryan Gosling may be playing none other than the son of Luke Skywalker.
Do I need to point out what's wrong with this? The fact of the matter is that Star Wars doesn't need big-name actors to make money…I'd reckon that it's going to do that pretty easily no matter who is cast. Personally, I want any new characters to be played by unknown actors again. Give someone the chance to make a name for themselves.
The report also mentions that Leonardo DiCaprio was approached for a role in the film but declined due to commitment to another film called Robotech, which apparently is based on another sci-fi epic.
Would anyone out there be interested in seeing a big-name actor in the next Star Wars film? Or would you also rather they leave it to unknowns?