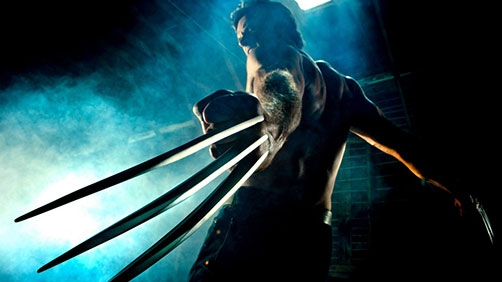 Germain Lussier - /Film
In the discussion we talked about working around the constructs of the Frank Miller/Chris Claremont Wolverine story, the original movies, his trepidations about the project, how the superhero audience is changing, how Christopher Nolan's approached influenced him, if he had to hand off to Days of Future Past, developing the bullet train sequence, marketing in the Internet age, meeting Mark Millar, the work of Darren Aronofsky and Christopher McQuarrie and more.

If you're looking forward to The Wolverine, this interview is packed with insight and information. It's a great long read.
This is a good one, though I'll admit that it's long and I personally have not had a chance to read it all. I've read about half of it and it's fun. I am definitely looking forward to this Wolverine film to see if they can do a little better this time. Head on over and take some time to read it.