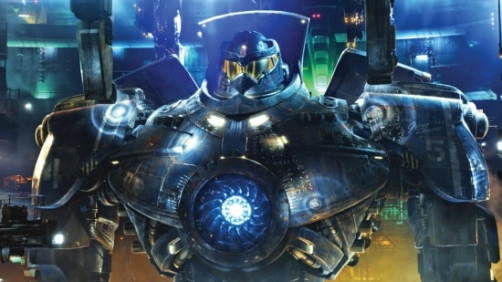 It's kind of looking like we may never see a second Pacific Rim since it's doing far worse what what was expected, at least domestically. It's doing a little better internationally. But I still say that profits so far are definitely a bit disappointing.
But if there is a second Pacific Rim film, a sequel, we might get to see some interesting things:
I'll tell you a couple of things. We will have Gipsy 2.0 for sure. We will have Gipsy 2.0 for sure. Second thing is you're gonna see a merging of Kaiju and Jaeger. And that is quite special.
Just think about it for a second. We sent Gipsy to the other side, right? It exploded, but whatever remains stays there.
We've drifted with a Kaiju brain. Well, then start riffing on that and you'll get to something.
I kind of definitely really want to see a sequel to this film. It's obvious there's still a threat and there's still story to tell here.