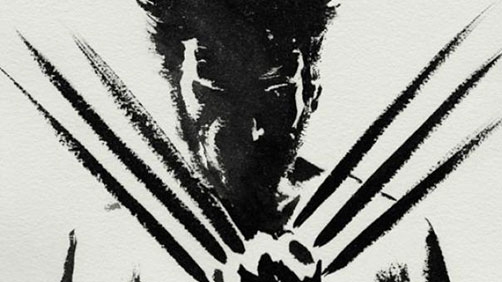 Well, it looks like they're doing that thing where shaky camera and quick cuts takes the place of good choreography. But this is just one short sequence so maybe I'm wrong… I sure do prefer it when I can follow the action and I'm not confused by the editing and the shakiness. As it is, everything is moving so fast, both the speed and the cuts, that I can't even tell what they're jumping over. But, at least the music sounds interesting, right?
Obviously, we've already had a look at parts of this scene in the various trailers and teasers that have come out, this is obviously a bit more of a look at what we can expect in the film.
The Wolverine comes out on July 26th.