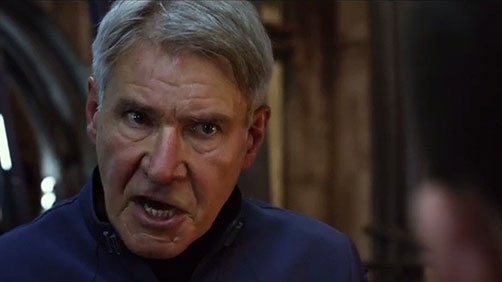 Well, it appears that Battle School ain't like dustin crops boy! The aliens invaded and it must never be allowed to happen again!
I know nothing of the book series, but those who do tell me that this film is going to be good. And I'm looking forward to it, for sure.
But don't take my word for it, let Colonel Graff convince you in a message to his young cadets preparing for battle training in this first clip from Ender's Game.