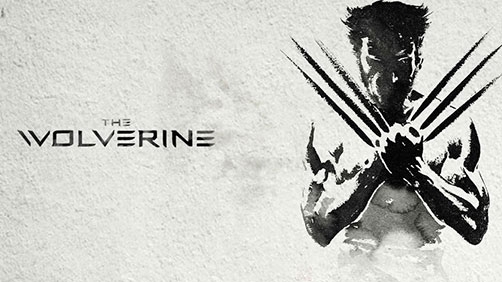 If you're looking forward to The Wolverine, I've got a featurette here for you.
Much has been explored about Logan's immortality, but now it seems they want to experiment a bit with something that's more relatable to us as an audience: mortality. And of course, who knows to what extent these trailers and now this featurette is misleading us regarding Logan's apparent inability to heal at some point in the film, but I'm looking forward to seeing how this plays out. I think one of the great struggles for a character like Logan is that there is never any real danger to him. He's going to survive. Personally, I think it would be better to up the emotional stakes for Logan, but giving him mortality is another way to make the story more interesting.
So Director James Mangold, and actor Hugh Jackman talk a little about the mortality aspect ion this featurette.