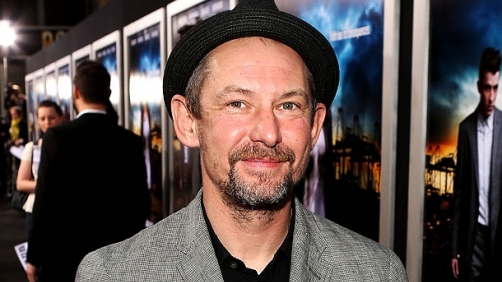 James Hibberd - Entertainment Weekly
The team working on Marvel's Agents of S.H.I.E.L.D. have an unwritten rule: All super-powers introduced on the show must be explained by science — not magic or supernatural forces.* So it should come as no surprise that the show is adding another scientist to its ensemble cast.

Actor Ian Hart is joining the highly anticipated ABC series in a recurring role. As usual, the S.H.I.E.L.D. team is being very tight-lipped about the character and how he will impact the drama.
The only role I've seen him in is in Harry Potter and the Sorcerer's Stone as Professor Quirrell. He was fine, I did not have negative feelings about his acting abilities so, I'm good with it.
On the magic vs. science bit, I'm a pretty big fan of this approach. It's one of the things I appreciate about the current state of affairs with Marvel films right now; technically, it's all based on science. Now, that science may be pretty far fetched, and it's a subtle difference from magical magic things to explain it all, but I do like it. It tends to ground things and make them more rule based, and tends to make the writers, producers, directors and more stay more true to the rules and the material.