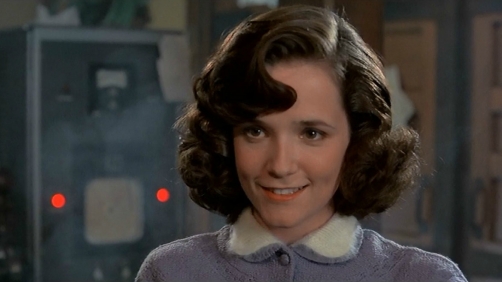 There's no question that Robert Zemeckis' 1985 film, 'Back to the Future' is a classic. And what's interesting now is that it is almost 30 years old, which is about how much time there was between 1955 and 1985, the two time periods the film takes place in. Obviously aging makeup was used on Lea Thompson, Crispin Glover, and Thomas Wilson when they were in 1985.
And now we can actually see how well the makeup artists did at making them look 30 years older than they were. I've found this comparison picture floating around and wanted to share it with you.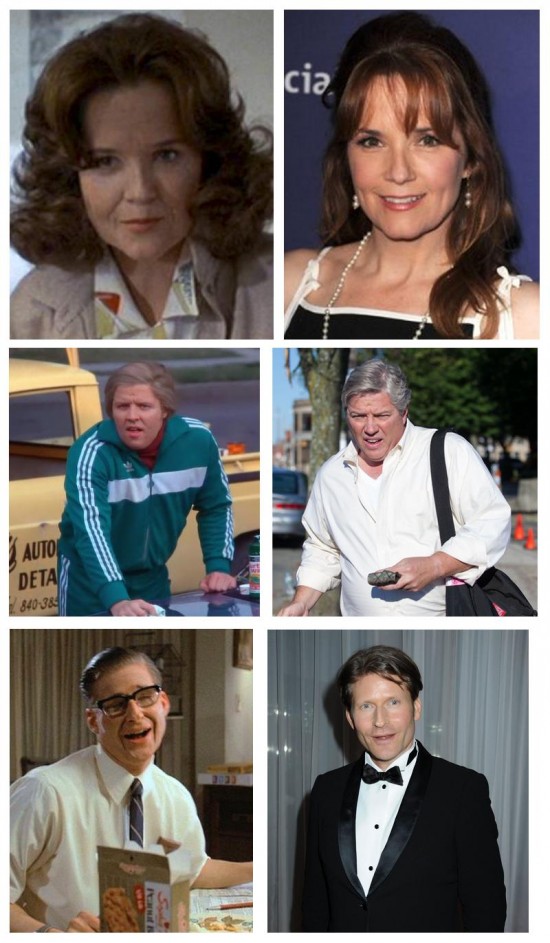 It appears the makeup artists may have overshot the mark a little. Perhaps we can chalk it up to plastic surgery or advancements in healthcare, but either way, they like a wee bit better 30 years older than they were made up to in 1985. Still, pretty fun, and all pretty easily recognizable.