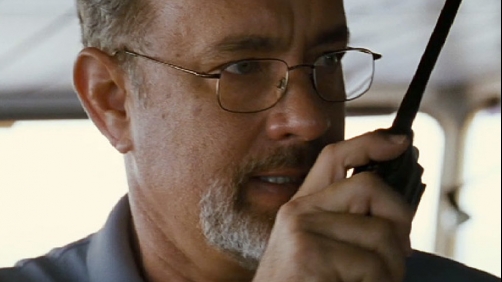 Definitely put me down in the interested camp for this film. It's based on a true story, and it looks like Tom Hanks does a marvelous job!
Of course this trailer defnitely ups the action and the craziness a little bit, but it's still looks like a film that's low on CGI and much higher on story.
It opens in theaters on October 11th. Can't wait to see it!