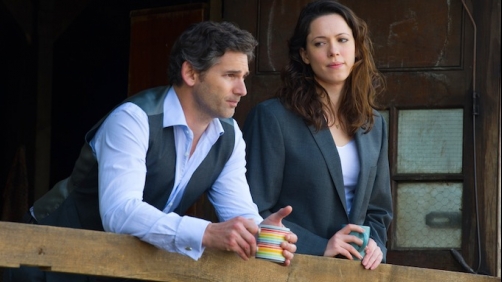 I thought for sure I had posted this trailer on the site already, but I can't locate it. To rectify that, I have it embedded below. This actually looks like the sort of film I could get into if it's done right. And certainly I think at this particular period of time in our world, the theme of every single thing being recorded, and privacy violations can resonate deeply, even if it's not the main point or theme of the film. As an underlying story, as part of the whole, I think it will play into people's feelings and paranoia.
And in any event it looks like there might be a good story to tell here, which is always the first thing I look for when looking at trailers and upcoming films: is there a good story to tell here?
The film opens on August 28th.