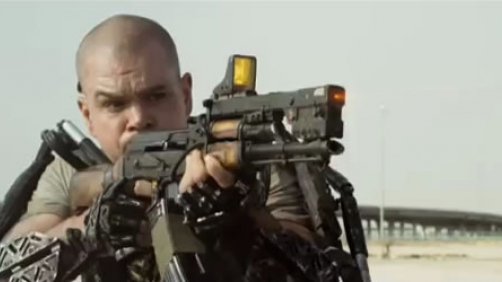 I'll be joined by Fizz tonight to talk about Elysium, and boy do I have a lot to say. I have two columns in my notes, one side is dislikes, which is filled up, the other side is my likes and it's almost completely blank. However, I'm given to understand that Mike liked the film, so it should make for some interesting discussion at least.
But you know me, I don't have any opinion about things so I'll probably just agree with whatever he says… wait, what?!? Just kidding. That's the alternate universe me.
Tune in tonight at 8:00 PM for a fun disucssion.