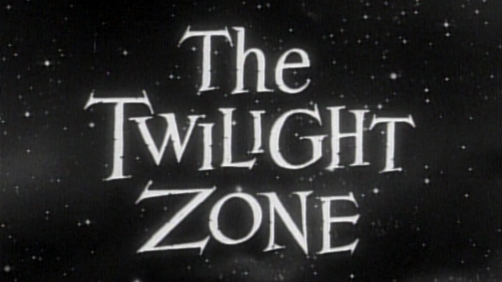 Kevin Jagernauth - The Playlist
While the anticipated sequel (well, anticipated by nerds) to "Tron: Legacy" remains a thing that might happen atDisney (though we think with their slate full of Marvel movies and "Star Wars" sequels, it's probably not a big priority), director Joseph Kosinski is looking at some other options for his follow-up to this spring's sci-fi "Oblivion." And it looks like he wants to enter another dimension…a dimension of sound, a dimension of sight, a dimension of mind.

THR reports that he's signing the paperwork to helm the long-brewing "The Twilight Zone" for Warner Bros.
I know, quite literally, nothing about The Twilight Zone. I do know that I like Kosinski's work, so I will be keeping an eye on this.
Interesting as well is that Leonardo DiCaprio is producing. Also of note is that there is an upcoming TV show reboot of The Twilight Zone. We have no idea if this is/will be related, or how it will affect said show.