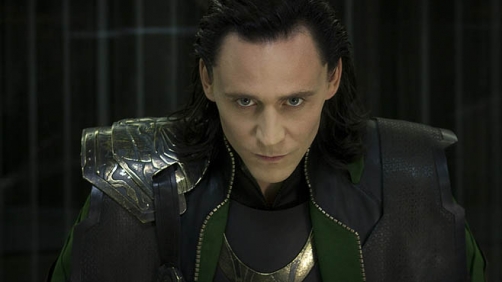 Fred Topel - CraveOnline
After the "Hollow Crown" session, the TCA couldn't help ask Hiddleston if he would be open to reprising his Thor and Avengers role of Loki in an episode of the "S.H.I.E.L.D." series. Whedon told us yesterday that he would consider asking Marvel movie stars to do episodes if it makes sense for the story. Hiddleston agreed.

"It would be something that would depend upon script and story but yeah, of course," said Hiddleston.
And this right after I said on the Podcast last night (episode coming up to be posted very soon this morning) that I didn't think we would see much, if any, Marvel movie stars cross over simply because of the expense.
We shall see. I do think it would be great fun!