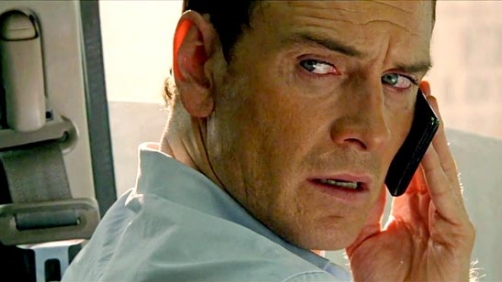 Sex, drugs and violence. There's going to be lots and lots of violence in this film methinks. And they're definitely putting a little sex in this trailer, though if my past experience is any indication, virtually all of it is in the trailer (I hope that's the case).
The film is written by Cormac McCarthy who penned No Country For Old Men for the Coen Brothers. And of course it is helmed by sometimes esteemed directory Ridley Scott who has directed a few hits here and there.
I'm still not sure what exactly to think of this film, but I am at least finally starting to get a feel for the subject matter of this film, which does make me even more wary. The last film dealing with sex, drugs, and violence that I saw this year (incidentally also starring Brad Pitt) was one of the worst films I have ever seen (Killing Them Softly).
But, even aside from Ridley Scott, this film does have a few big names attached to it such as, Michael Fassbender, Brad Pitt, Penelope Cruz, Cameron Diaz, and Javier Bardem. Who knows what that much talent might have to bring the the screen? I predict the film will either be really good, or really bad.