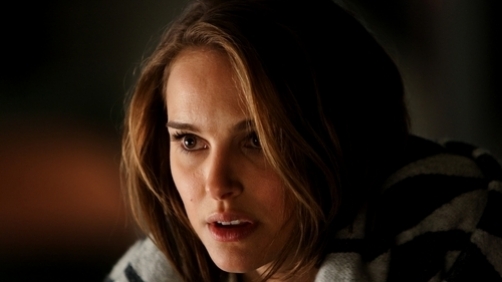 Jack Klompus - Digital Spy
The actress, who returns as Jane Foster in the upcoming Marvel sequel Thor: The Dark World, gave a strong hint about the series' future.

Asked about co-star Anthony Hopkins's comments that he wants Thor to continue, Portman told E! Online: "Yeah, well I think they are going to make a Thor 3, so I think Anthony will be pleased.
The emphasis on the word "they" is mine but I think it's indicative of where they may have taken the character of Jane Foster for Thor 2. But if that is so, I still say they have been way to open with it in the trailers. I still think there may be more there than meets the eye.