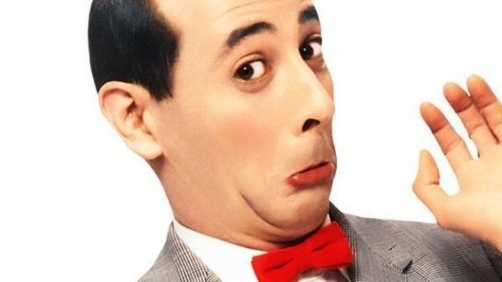 Russ Fischer - /Film
We've heard Paul Ruebens talk about a new Pee-Wee Herman movie for years. There's long been a script that he's been writing and rewriting (with Paul Rust) under the watchful eye of producer Judd Apatow. But it's been quite a while since we've heard anything real — years, in fact. With Ruebens doing press for The Smurfs 2, however, the actor is saying that Pee-Wee should be back in force in 2014.

Speaking to the LA Times, Reubens confided that a director has been chosen for the new Pee-Wee movie and that the script and financing are in place.
Remember me talking in an earlier post today about trying to not be the grumpy old man who doesn't like all the new stuff? Well, here's the grumpy old man again because I don't get it. Why would I see this film?