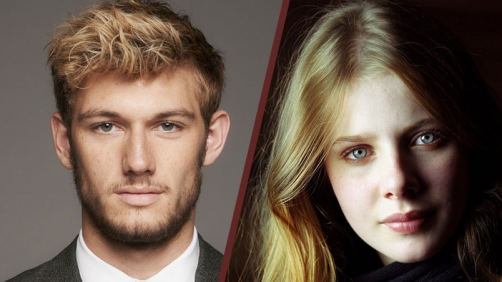 Kellvin Chavez - Latino Review
I know who went in for an audition to play the daughter of Princess Leia (and presumably Han Solo)…And got it confirmed via representation and other solid sources:

Rachel Hurd-Wood

Our sources told us that she went in for a read and, so far, was the only one that went in for the part. However, there will be other girls going for a read, meaning SHE DOESN'T HAVE THE ROLE YET!! We want to be very clear on that before it gets blown out of context.

Hurd-Wood is an English actress and model who isis known for her role as Wendy Darling in the 2003 film Peter Pan.

That's not the only thing I found out! I've now heard from a number of people that another actor is going for a meeting to possibly star in the film:

Alex Pettyfer.

Pettyfer starred in the 2012 movie Magic Mike, and played a supporting role Lee Daniels film The Butler.
I don't really know who either of these two are, but it seemed like news I should link to. This is Star Wars after all!