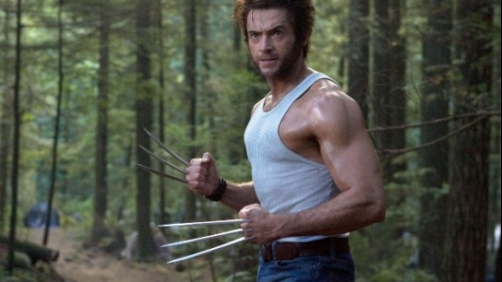 Lauren Humphries-Brooks - We Got This Covered
Today is a day for rumors, it seems. This latest one, though, has nothing to do with either Star Wars: Episode VII or the casting of Batman in Batman vs Superman. Instead, there's a rumor circulating the tubes of the Internet that Hugh Jackman has been offered $100 million to reprise his role as Wolverine in four more Marvel movies.

Say what now? FOUR? Yes, four movies in which Jackman – who has already played the clawed immortal seven times – will reprise the role that he's most famous for. Now, we'll grant that this rumor actually comes to us via The National Enquirer, which is not a paper known for its accurate reporting of anything. But the powers that be around the Internet seem to be crediting this report.
Yes, more rumors!
This seems a bit far-fetched to me, but not as wild and crazy as the Christian Bale thing…