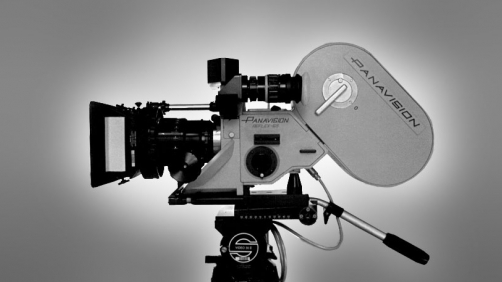 Peter Sciretta - /Film
Cinematographer Dan Mindel ASC, BSC will be reteaming with JJ Abrams to shoot Star Wars Episode VII. That comes as no surprise as Mindel worked with Abrams on the Star Trek films and Mission: Impossible III. The big news is that Mindel says that Episode 7 will be shot on Kodak film stock 5219 film, NOT digital cameras like the last couple prequel movies. The Phantom Menace was the last Star Wars film to be shot with film cameras (although some trivia fanatics will note, the movie did include a digitally photographed shot).
This is really, really, extremely good news. Shooting on film always looks better!