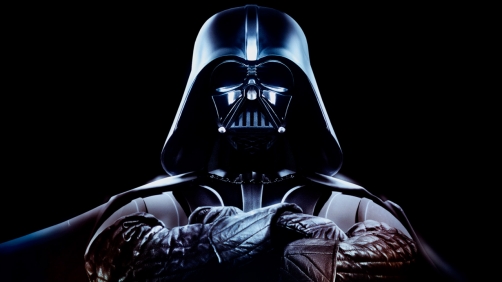 Lindsey Bahr - Entertainment Weekly
Boos and groans greeted news that there was no news.

Fans gathered in the Anaheim Convention Center for Disney's D23 on Saturday hoping for some sort of tease about the highly anticipated seventh installment of the Star Wars franchise. We were, of course, warned yesterday that there wasn't going to be any news. But we didn't expect it to be true.
Ponderous.