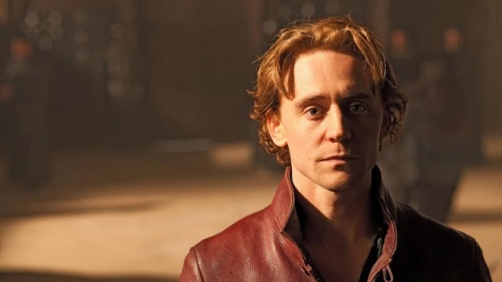 So, my wife may be the Shakespeare nut in my household, but I have to say I'm looking forward to seeing this one. This thing looks massive, and indeed, it runs over 500 minutes. It's a BBC series adapted from four Shakespeare plays, Richard II, Henry IV, parts 1 and 2, and Henry V. And it has some pretty big names in it too. Sam Mendes is the producer behind the project, and it stars Tom hiddleston, Patrick Stewart, Jeremy Irons, and Ben Wishaw in primary roles.
The word Epic may be extremely overused these days, but I think the word can be pretty fairly applied to this one.
This being a BBC feature, it's already been airing over in the U.K. (I believe), but now it's coming to the US via iTunes, DVD, and other downloading and streaming VOD services on August 27. Check out the trailer.
Oh, also, my wife was looking over my shoulder while watching the trailer (being the certified Shakespeare nut), and she says it looks awesome (her word).