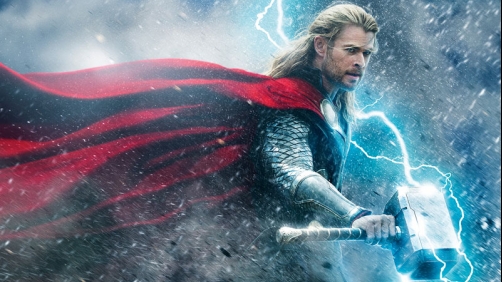 So it seems like Loki is going to play a pretty big part in this film. And Jane's life is still in question, but Thor promises he's going to find a way to save us all!
I didn't think the first Thor film was that great, but I'm really looking forward to this one, it looks like it should be excellent. This will be the second installment in the Marvel, Phase Two story (the first was Iron Man 3) and it's all leading up, of course, to The Avengers: The Age of Ultron, which I couldn't be more excited about. This is a good time for Marvel!
Thor: The Dark World makes it's debut on October 30th in the U.K., and November 8th here in the U.S. (doesn't seem fair does it?). Here's the trailer.