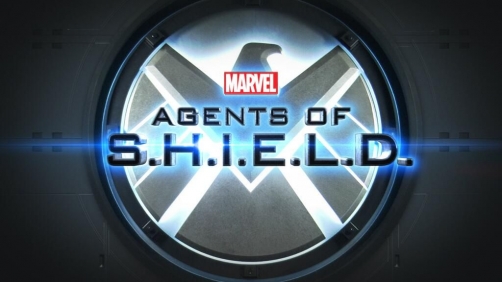 I haven't been this excited for a TV show in a very long time. And just furthering my appetite are these three new trailers that ABC has just released for the upcoming super-hero TV show.
I have to say though that I just realized that there may be a slight similarity to Heroes, but I'm trying to think how much. The heroes of Heroes were reluctant and scared, and the world was finding out about them. And there was an organization to ostensibly work with them, and help them. But the more I think of it the more I think the similarities are only surface deep. I did enjoy that show a lot, but I'm expecting to enjoy this film much better. And it's set in the Marvel universe with The Avengers, so who knows what opportunities that might afford in story telling!
Here's the three trailers. They all feature mostly the same footage mixed up, but each of them does have a little something unique.