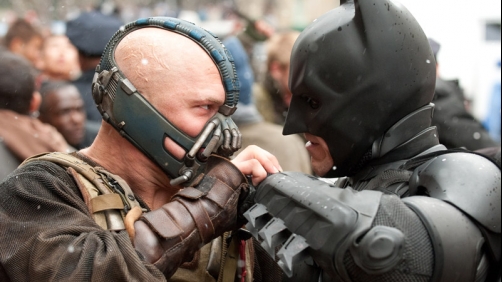 El Mayimbe - Latino Review
Is it possible that Christian Bale is still not done donning the cape the cowl?

According to a new ebook, "Beyond Batman: The Unauthorized True Story of Christian Bale and His Dark Knight Dilemma" this may be the case.

The book cites sources close to Legendary Pictures that asserts Bale may have "no choice" but to don the cowl at least one more time.

According to the publisher of "Beyond Batman," the Hollywood mega star likely won't be able to refuse the potential $50 million payday that could come from playing Batman again.
I'm thinking this is a bunch of schlock. I don't believe it for one little second.