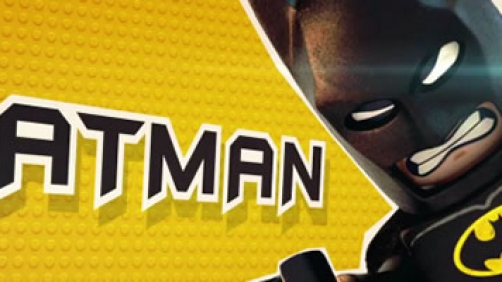 Alright, fine, I have to admit that I've been slowly warming up to this film. And yeah, I'm certainly looking forward to it more than the official Batman vs. Superman coming in 2015.
In this trailer, the competition between Superman and Batman hits an all time high as Batman finds new motivation to stay in character. I laughed so hard…
Unfortunately, the trailer referenced here actually comes out today since I'm late posting this, but I probably won't be around to post the trailer. I'll make sure it's here on Friday.