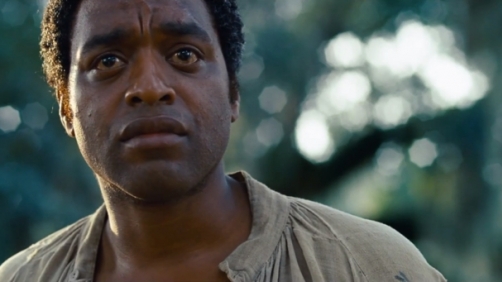 I don't want to live on this planet anymore. No really, I want to go somewhere else. Any planet where the number one movie for the weekend can be something that looks so terrible is not a planet where I care to have my residence.
The good news is that at least Gravity still had a pretty good weekend.
#1 — Jackass Presents: Bad Grandpa
Budget: $15 Million
Totals: $32 Million, Weekend / $8.1 Million, Foreign / $40 Million, Worldwide
Weekend: 1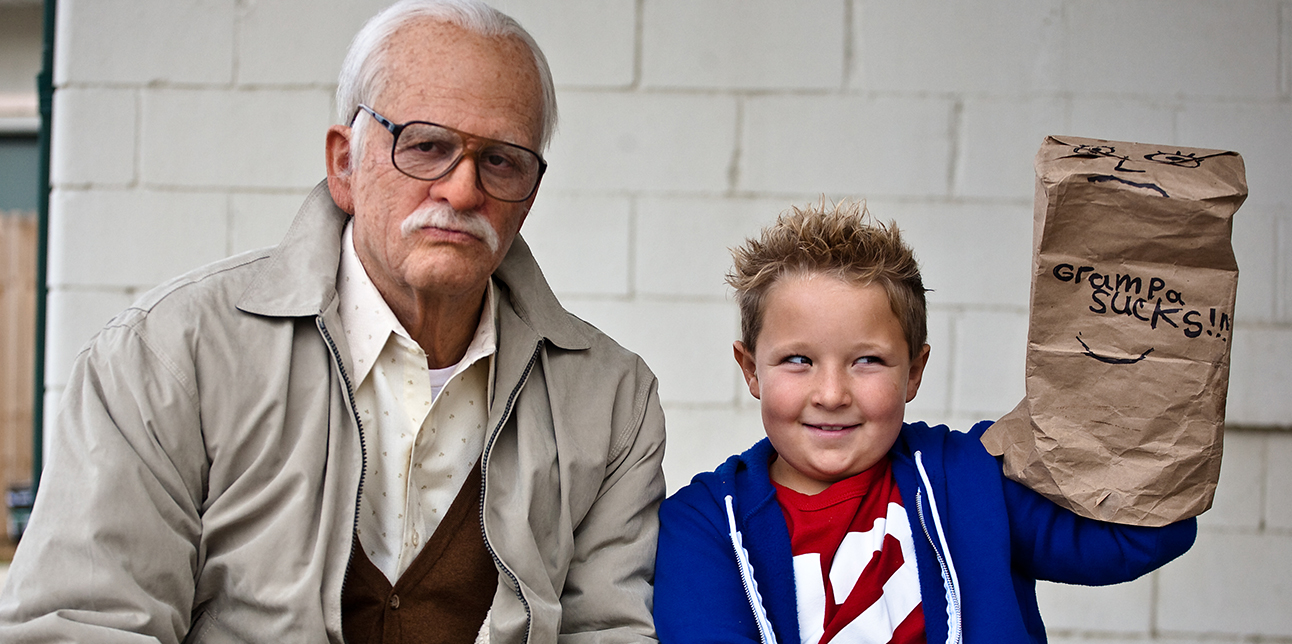 Did you see the preview for this? No really, did you see it? I tried. I couldn't make it all the way through it was so bad. Crass, vulgar, and awful. Like I said, this planet has become an unlivable hunk of rock for me. I despair even of living here anymore…
Alright, so I'm given to exaggeration on these matters, but really, wow.
---
#2 - Gravity
Budget: $100 Million
Totals: $20.1 Million, Weekend / $199.6 Million, Domestic / $164.4 Million, Foreign / $364 Million, Worldwide
Weekend: 4
At least there's some sanity on this planet — or maybe above it as the case may be with Gravity... well actually it was pretty insane actually. Look, what I'm trying to say is that Gravity was really, really good and I'm happy that some good film is actually doing well. Very well. Gravity was intense with good acting, a good story, good writing, good cinematography. In short, this film deserves to be top film for another week rather than let such a sorry excuse for a film beat it out. It's a doggone shame.
---
#3 — Captain Phillips
Budget: $55 Million
Totals: $11.6 Million, Weekend / $69.9 Million, Domestic / $26.7 Million, Foreign / $96.6 Million, Worldwide
Weekend: 3
Yet another film I would gladly have seen do better than Johnny Knoxville's Jackass garbage. You know, I expect you are tired of hearing this from me, but I can't help it: it's a shame this film had to basically go head to head with such a great film as Gravity because this film is really good too and I would have liked to see it's box office numbers somewhere in the neighborhood of Gravity. Alas, it was not to be.
---
#4 — The Counselor
Budget: $25 Million
Totals: $7.8 Million, Weekend and Current Total
Weekend: 1
Well that seems like a fairly disastrous opening weekend. I'm highly skeptical that it could recover from that. The thing is I thought it looked like perhaps it could be a good film, but ultimately I opted out because of the obvious sex and nudity the film would feature. I hear I was right on that account, and that the film was actually not any good at all.
---
#5 — Cloudy with a Chance of Meatballs 2
Budget: $78 Million
Totals: $6.2 Million, Weekend / $100.8 Million, Domestic / $49.2 Million, Foreign / $150 Million, Worldwide
Weekend: 5
In the fifth spot again this weekend, even with the totals having dropped slightly. No matter what I've said about this film before, I am quite certain I would rather see this film than Bad Grandpa.
---
#6 — Carrie
Budget: $30 Million
Totals: $5.9 Million, Weekend / $26.1 Million, Worldwide
Weekend: 2
I've heard mixed things about this film. A few have said it is not as good as the original. Some have said neither the original nor this film are any good. And some, like my podcast co-host Chad, have said that it was a decent film and better than the original. It certainly doesn't look like my type of film at all and I therefore have not and will not see it.
---
#7 — Escape Plan
Budget: N/A
Totals: $4.5 Million, Weekend / $17.6 Million, Domestic / $28.1 Million, Foreign / $45.7 Million, Worldwide
Weekend: 2
We still don't know what they spent on this film, but surely they didn't spend $45 Million… regardless, I saw the film last night and while I was looking forward to it I was expecting to be disappointed. I am therefore somewhat surprised that I was not disappointed. The film is fun and funny, it knows when to be serious and when not to be. And it seems to have the old action actors in their places and not over-blown, over-serious, or over-hyped.
For whatever reason, I quite enjoyed it.
---
#8 — 12 Years A Slave
Budget: N/A
Totals: $2.1 Million, Weekend / $3.3 Million, Total
Weekend: 2 (it's complicated though because it's limited release).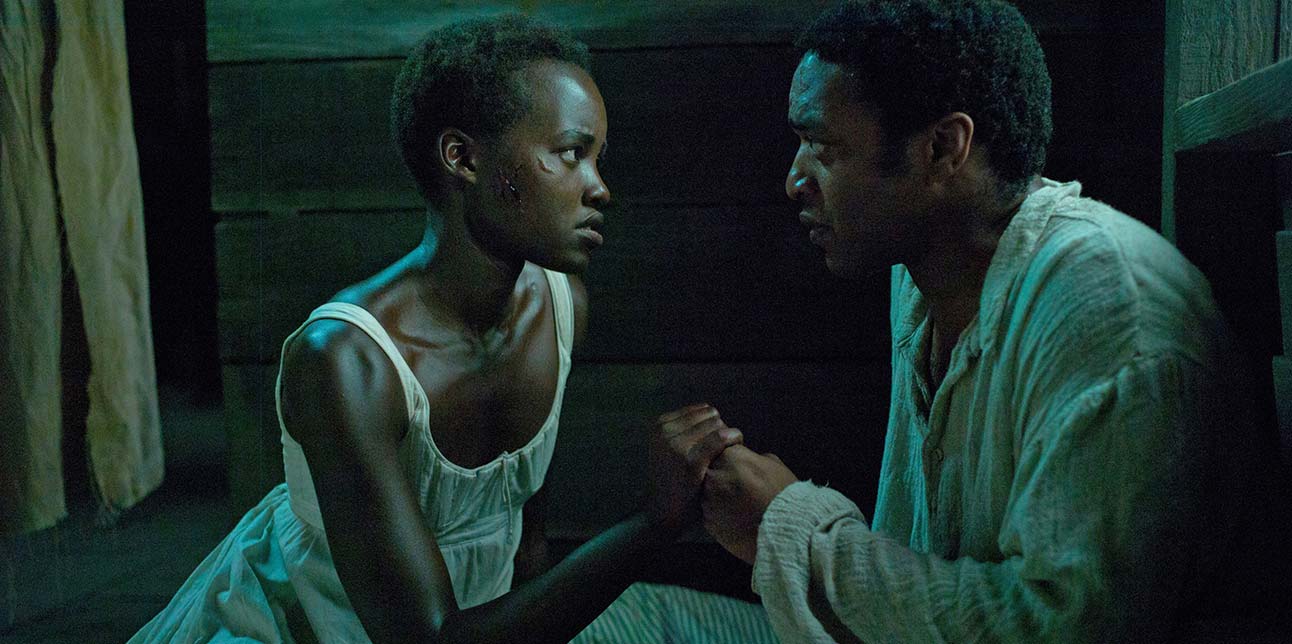 I want to see this film but I can't because it's still in limited release. It was only in 123 theaters across the U.S. But it looks really good. And apparently, 123 theaters is enough to get it on the box office charts, which is another indication that it's good I reckon.