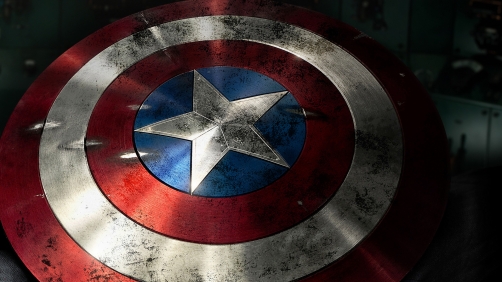 Germain Lussier - /Film
But where do all these films fall on the timeline? Iron Man 3 takes places six months after The Avengers, Thor: The Dark World is rumored to take place about year after and Agents of S.H.I.E.L.D. is likely somewhere in between (Extremis baddies, anyone?). That leaves The Winter Soldier and, according to co-star Scarlett Johansson, the film takes place two years after The Avengers, suggesting much more will have change after Iron Man 3 and Thor 2.

Johansson said the following in an interview:

This film is in real time. It's been two years since [the characters] appeared, and now both are agents of S.H.I.E.L.D. fighting in the streets. We are not superheroes flying side by side. They help each other because we are fighting in a similar way. It's a working relationship.
It's nice to get a bead on the timeline. And that timeline makes good sense to our sense of time passing as well — to do it in more or less "real time" as Johansson says. Which does not mean, by the way, that The Winter Soldier will be an episode of 24. It just means that the amount of time that has passed in our real world will have passed for The Avengers and Captain America.