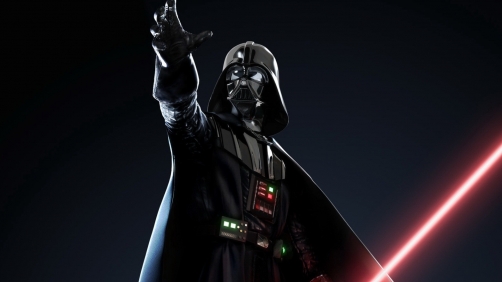 Russ Fischer - /Film
Among the plans are things that we know, such as the launch of Star Wars Rebels on Disney XD, and the new Episode VII feature film to hit in 2015. (This pamphlet, by the way, would seem to squash any rumor that Episode VII will be pushed out of Summer 2015 and into December of that year.)

But one line is very curious. In the Spring/Summer 2014 column is this line: "Darth Vader Themed TV Specials." Check out an unverified image of the brochure below.
I think I just died a little… do. not. want.