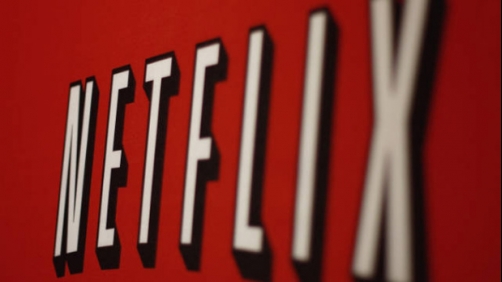 Russ Fischer - /Film
Netflix Chief Content Officer Ted Sarandos raised some eyebrows this weekend when he claimed that movie theater owners are the ones threatening to kill the movie business. Their refusal to innovate with day and date releases for big movies in theaters and on digital is stifling the industry.
Oh come on. You all know that I'm a huge proponent of Netflix and video on demand but that's just ridiculous. And I am not a proponent of killing the movie theater in general. I am a proponent of on-demand TV because that content is already on the small screen. But there's something special (to me at least) about films being in the theater. If films release simultaneously to theater and Netflix, do you really think we'll see huge $50 Million debuts and $300 Million dollar plus total box office runs? Of course not. And don't try to tell me that somehow Netflix would be able to make up for that. Netflix may have some lucrative stuff going on but I'm not seeing that.
In short, I am actually fine with the theater model as it is right now and bringing it to home video a little later. What I wish could/would change is that the films come to Netflix and/or other streaming services right away after being released to home video.