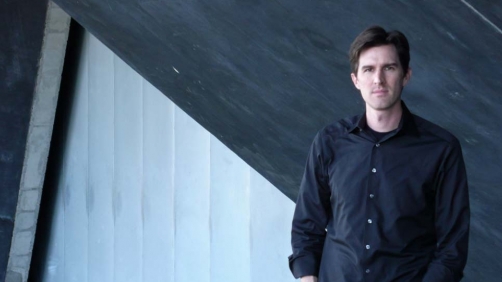 Russ Fischer - /Film
Briefly: Christopher Cantwell and Christopher C. Rodgers, writers of the upcoming AMC series Halt & Catch Fire, have written a new action-thriller script that now has Oblivionand Tron Legacy director Joseph Kosinski set to direct. In fact, Kosinski came up with the story, and then had the screenwriting pair flesh out the script. (Similar to the manner in which Oblivion was developed.)

Providing the money will be Media Rights Capital, the same outfit that financed Elysium and that has been backing some of David Fincher's recent work, among many other projects.
I'm keeping my eyes open for news about this one. Kosinski does good stuff and I don't care what anyway says about Oblivion, it was pretty awesome for the most part. So yeah, definitely excited to see what this is.