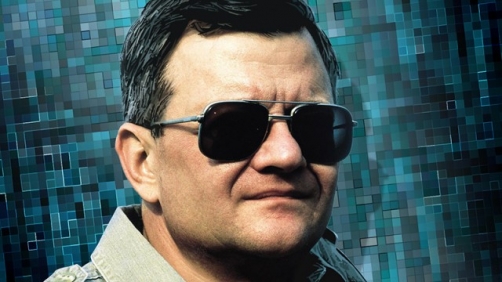 Clancy penned such hits that made it to the big screen as The Hunt for Red October, Patriot Games, Clear and Present Danger, and The Sum of All Fears, along with many other books that have not yet made it to the big screen, and some that are coming up. In fact when you think of a military thriller book, Clancy is the first name on everyone's tongues.
There are very few details at this point in time, but we do know that he died in a hospital in Baltimore last night. He was 66 years old. But the details aren't important. Clancy will be missed. His work will of course live on. In fact, a fifth film to feature Jack Ryan is right now in production. Chris Pine will play the titular role in the upcoming film Jack Ryan: Shadow One.
And, he still has one as yet unreleased novel coming out in December of this year.
This may be the rhythm of life (even if 66 does seem a tad young), but it's still sad at times when something like this happens. I'll certainly miss his Jack Ryan stories.