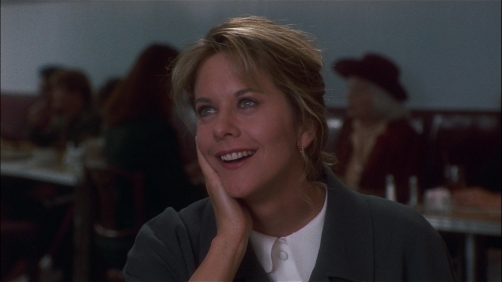 Nellie Andreeva - Deadline
Sleepless In Seattle and When Harry Met Sally star Meg Ryan is eying a return to television as the star of an NBC comedy series. The project, now in development at the network and sister studio Universal TV, is being written by feature scribe Marc Lawrence (Miss Congeniality franchise), who teamed with the actress in the summer to work on the idea. The single-camera comedy centers on, a sunny, devoted and desperately non-confrontational single mom (Ryan) who decides to return to her New York publishing house where she was once a brilliant editor to find that she now works for Brenda, he neurotic 30-year-old boss who was once her former intern. Now she must find a way to keep her boss, her teenage kids, her almost ex-husband and her meddlesome mother-in-law all happy, which results in her overcomplicating every situation and somehow always making it worse.
Sounds terrible. I was just realizing we haven't seen Meg Ryan in anything in a while. Looking over her IMDb profile, the last thing I saw her in was Kate and Leopold. I don't know about this NBC sitcom thing, but I'm sure it will work out for her, right? Right?!?