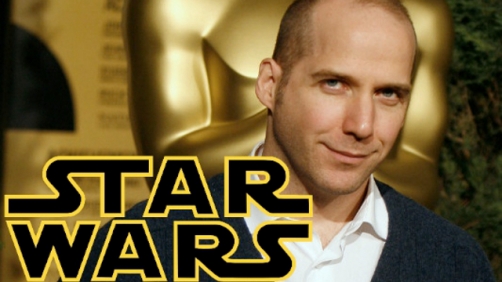 Edward Davis - The Playlist
Celebrated Pixar scribe Michael Arndt ("Toy Story 3," "Brave," "Little Miss Sunshine"), who is known for a persuavsive screenwriting talk he made about the storytelling power of the "Star Wars" series is no longer writing the screenplay. According to breaking news by StarWars.com, Arndt has been replaced by Lawrence Kasdan and J.J. Abrams himself. Kasdan (who wrote "The Empire Strikes Back" and "Return Of The Jedi") of course, was hired to help out with ideas on "Episode VII" and also pen some of the "Star Wars" spin-off films (along with "X-Men" scribe Simon Kinberg).
Stink! I don't like shakeups this far in to a beloved franchise reboot. Hmm. Now what?